Quality craftsmanship. On-time delivery.
---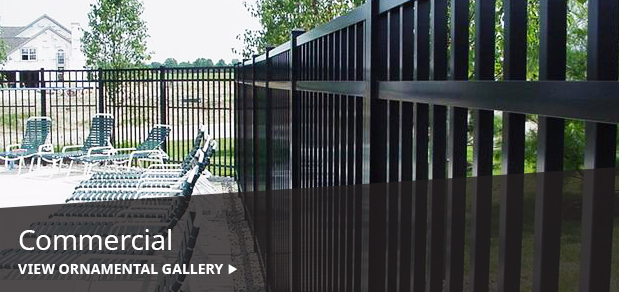 ---
Although attention to detail and fine craftsmanship are at the center of every ornamental project we do, timely delivery is never overlooked. We understand that these two things must work in tandem to ensure that our customers get what they need—when they need it. Our skilled workers are experienced and trained to create custom works of art coupled with consistent, predictable service. We know what's important to our customers, and that's why this is one of our fastest-growing areas of the business.
From stairways and railings, to driveway gates and fencing, we have the experience and know-how to fabricate any design or style based on the client's request. Our custom creations add beauty and function wherever they are used.
We use a variety of materials, including steel, aluminum, stainless steel, brass and copper, as well as a choice of finishes that includes powder coating, paint, hot-dipped galvanized and natural beeswax.
Our ornamental work is handcrafted in our state-of-the-art fabrication facility.
Our field crew will install the work at the customer's site upon completion.
Please visit our gallery to view our many commercial and residential projects.